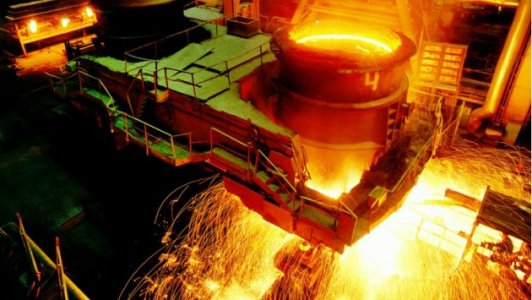 Plant Sibkabel, part of the holding Cable Alliance, has provided the public the results of activities in the first half of this year. Figures reached 7.5 thousand tons of copper. If you compare the result with the similar last year's indicator, grew by 15.5%, reaching 1000 tons. Aluminum on the given data were processed 1.5 million tons. Result of 2016, managed to add 48% — in other words, 500 tons.
For the period from January to June of 2017, the company produced 18 thousand km of wires along with cables. If you compare the figure with the distance from Ekaterinburg to Tomsk, the first value is greater than the second ten times. Leader in the item is expected wires, cables, used in railway transport, the oil-submersible electric pumps. In General, they produced more than 11000 tons. Increased production of flexible power cables. In the main application area is construction. Compared to the first half of 2016 their number has increased almost twice and reached 3.7 thousand kilometers. Improvement is marked by the development of wires used aerial power lines. The growth amounted to about 1021 km. the opinion regarding the current situation was expressed by the Deputy Director for production Sergey lypivka. According to him, the increase in the number of recyclable metal and production of finished products due to the improvement of the production base. The implementation of this project began in 2016. In 2017, the plant continued implementation of the programme.
Now the factory is expecting delivery of the new drawing machine from Italy. In December supposed to do-made in Germany. German equipment will be placed in a separate area.