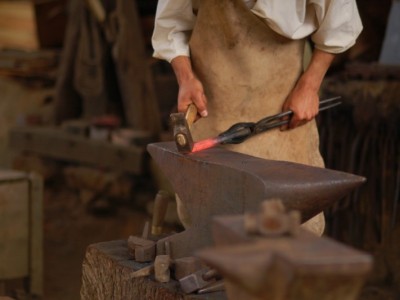 Exports of Indonesia are gaining momentum. So July 2017 was marked by the growth of tin exports by 1.5 times. A similar situation occurred once in June has been reduced. Such information shared by the Ministry of trade of Indonesia. Removal of tin ingots and solder abroad in July amounted to 6.2 thousand tons. In June it was exported to 4 thousand tons. The value of the metal sent abroad has increased by 59%. Now it is of 124.76 million dollars instead of early 78.46 million In comparison with July of 2016, the export volume increased by 87%. The value indicator which, in turn, grew by 111%.
The Singapore market is the largest market for tin from the Indonesian region. In this he surpassed all competitive countries. It entered in July of 2.25 thousand tons of tin worth $ 45.2 million. After the Singapore market is South Korean. It gets to 938 tons, value index 18.79 million dollars. The bronze prize-winner of the ranking are the Netherlands. They acquire Indonesia 852,8 tonnes of tin in 17.11 million dollars. Japan gives 10.81 million dollars for 540,4 tons.
The Nickel market is projected large-scale changes. This is due to the issuance of permits for the export of Nickel the two companies. They are also Indonesian. According to the licenses, the company PT Trimegah Bangun Persada will be able to ship 1.5 million tons. In turn, the vendor, PT Gane Permai Sentosa is allowed to export 0.5 million tons. So the Ministry recommends resources, but need confirmation from the Indonesian Ministry of trade.