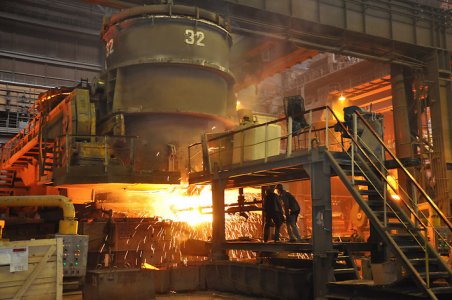 Perhaps, another Australian mine return to work after eight years of inactivity. In any case, Dundas Mining company said the purchase of Avebury. This Nickel mine located in Tasmania. The previous owner was a company MMG Limited. The cost of the purchase amounted to 25 million Australian dollars. Dundas Mining plans to resume mining at the mine stopped in 2009. According to representatives of the company reconstruction work will be delayed by about 12 months. While experts point to certain conditions under which operation is possible Avebury. It must be a signed agreement with a significant buyer of the concentrate of Nickel. It needs to agree relatively more expensive payment than the current level of the spot market. This requirement is determined by world prices for Nickel. Their decline began during the crisis years 2008−1009, leading to the stopping of work.
Operation Avebury mine started in the third quarter of 2008. The planned annual capacity of the mine was estimated at 8.5 thousand tons of a concentrate of Nickel. However, after startup it worked for a few months. In the past few years MMG Limited tried to sell arms to the asset repeatedly. In 2014, the proposal was seriously interested company Jinchuan Group from China. It even signed a preliminary agreement on the acquisition of Nickel concentrate. However, the deal never was concluded.
As for Cuba, the country plans to maintain the previous amount of Nickel. In 2017 it will reach approximately 54.5 thousand tons. This volume includes cobalt. Corresponds approximately to the last year when volume reached 56,000 tons.