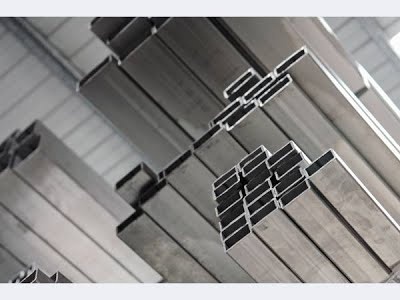 Sredneuralskiy copper smelter has completed the overhaul of the Vanyukov furnace No. 2. The smelting plant was stopped in April of this year. Repair PV-2 was supposed to last at least 80 days. However, steelmakers significantly accelerated the installation of the equipment. As a result work was able to cope for 66 days. Have been a number of works including complete renovation of the unit, the Foundation. Were replaced with frames of furnaces, installed water-cooled elements and refractory linings.
Most of the work fell on the Assembly, installation above the stove radiation part. This waste heat boiler — or rather, his part of the radiation was in the order of 77 tons of weight. The main purpose of the boiler — cooling of the flue gas, their purification from larger particles of dust. Also there was a repair involving path download. It consists of conveyor production, and storage hoppers. The repair been mixing matte and slag, water pump installation. The replacement of obsolete mixer spill of copper — this element was in operation for over 10 years. Were to repair conveyor bottling line of copper, cooling towers, electrostatic precipitators and two tracts of the furnace gas outlet.
Feature a major overhaul of the furnace was the restoration of the Foundation, held in 2017. The operation of the Foundation lasts at least 10 years, since the start of the melting equipment. To carry out this procedure, employees SUMZ it took to completely disassemble the oven. Usually scheduled General overhauls of furnaces are conducted without removing the bottom, there is only disassembling part of the furnace. The complete analysis of the furnace enables to eliminate the load on the beam underwater. The cost of repair of furnace # 2 with HRSG was approximately 184 million RUB.