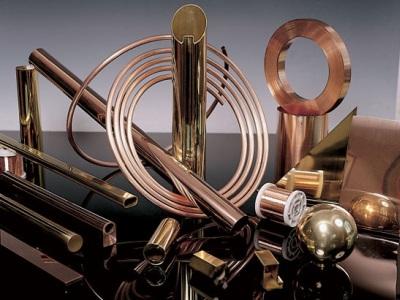 Uchalinskiy GOK is continuing implementation of the plan for modernization of equipment and its replacement. In the framework of plant purchased two cars R1600H. This load-haul-dump equipment produced by Caterpillar/caterpillar. It cost over 32 million RUB per unit. The engine power of trucks is around 300 horsepower. Bucket capacity up to five cubic meters. This technique enables the efficient execution of underground processes. Machines are designed for the shipment of ore, rocks with the passage of the mine workings. The raw material is placed in a mine dump. In some cases the trucks are used for self-delivery of ore in the bucket to the ore pass. The plant expects to use the new machine on Uzelginsky mine.
According to the chief engineer of the mine, a new technique will adequately replace the machine approached the end of its service life. Loaders have proven themselves with the best hand thanks to its reliability. There is another important detail. The new machine is equipped with a remote control. In the event of difficult situations, the driver will be able to control appliances from a safe location. R1600H not only guarantees safety and reliability and provides high performance. We should not forget about the convenience — controls, different ergonomics. In the cockpit observed the convenience of the location of the levers and switches of the control devices. Due to this increased productivity, along with reduced fatigue of the driver.
Distinguishes this technique and the ability to perform not only basic tasks. Forklifts can be used in the mines, performing the supporting processes. We are talking about delivery of materials, Assembly of underground communications, transportation, towing, underground devices.