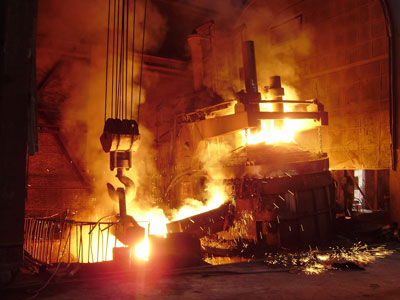 Norilsk Nickel together with BASF's going to ensure Europe's supply of raw materials used for battery manufacturing. With this aim, the German company and the Russian giant signed a Memorandum of understanding. Thereafter, the parties began negotiations concerning the supply of raw materials to European companies. From it will subsequently be produced the material for manufacturing lithium-ion batteries. In the first stage, BASF is able to invest about 400 million EURO. These funds will be used for the construction of facilities for the production of cathode materials. The production will be produced in Europe. Supplies of raw materials to the German company will carry out the refinery production of Nickel. Norilsk Nickel will produce and supply Nickel, cobalt raw materials of Russian assets. Planned and experience on refining materials and in trade. The main objective of cooperation — the formation of the base, which can provide manufacturers of batteries in Europe cathode materials. Using such materials of local production in electric cars.
For the Nickel project is a good opportunity to market materials for rechargeable batteries. The Corporation is interested in supplying the market of Nickel, cobalt products. The automotive industry can make a significant contribution to the development of the company.
Another project of Norilsk Nickel was approved by Glavgosekspertiza of Russia. It will be implemented in the far North. The main goal of the autopsy, the ore of the mine «Northern-Deep». It is located in the Murmansk region. The project is expected to achieve a certain production capacity. She will be 6 million tonnes of ore annually.