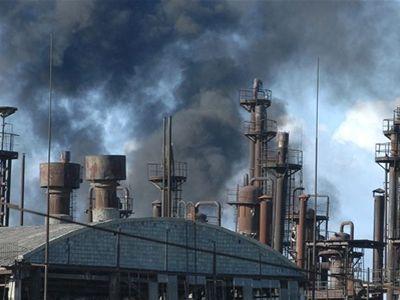 The cost of Nickel continues to decline on the background of several factors. This increase in the production of Nickel raw materials in Indonesia and the Philippines, and the decrease in purchases of metal from the PRC. Besides, earlier it was supposed shortage of Nickel. However, such fears are greatly weakened after the resumption of the export of raw materials from Indonesia. Three years ago the government banned the exports in order to develop their own smelting industry. As a result, the cost of Nickel declined even more. We should not forget about China — the country continues to weaken the demand for stainless steel. Experts indicate that the Chinese economy is not growing as rapidly as we would like. Besides, there is excessive growth of production of stainless steel.
The June price of Asian stainless steel compared to may decreased by 20%. In the end it amounted to 1900 USD/ton. A certain portion of Chinese manufacturers start to decrease the production of stainless steel. The production of conventional metal increases — it is expected that demand for steel will increase markedly.
In Indonesia, the cost of stainless steel has fallen as a result of decreased demand. The result was low demand for Nickel plants, some were forced to suspend production of the metal. However, despite the decline in the cost of Nickel, its manufacturers believe that in the near future the demand will increase. For example, the Japanese Association of the mining industry is very optimistic. This attitude is associated with the increasing demand in the cathodic industry. Nickel is used for the production of lithium-ion batteries. It is assumed that in 2025 the global market for rechargeable batteries for vehicles will reach of 6.61 trillion yen. In dollar terms, this would amount to $ 58.9 bn USD. Compared to 2016 year the figure increased fivefold.