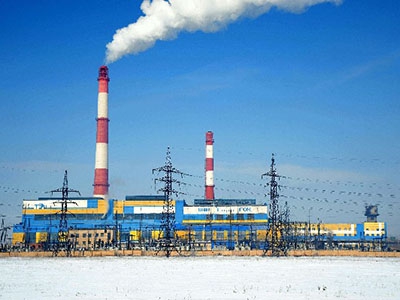 Company Monnet Ispat & Energy Ltd., India willing to accept the status of a bankrupt. Steel company will reorganize previously defaulted on obligations. They reach 120 billion rupees, or USD 1.85 billion. This figure is more than four times the income of the company for the year 2016. Today the company is owned by creditors to more than 50%. This will make the restructuring process much easier. Presumably the assets of the company sell to a new owner. Previously it was assumed that Monnet Ispat will come under the wing of the state-owned Corporation SAIL. However, the Minister of the metallurgical industry of this country rejected such an option. Also there is evidence that the opportunity to purchase interested in Group JSW Steel. Its representatives have previously expressed the desire to expand capacity. The discussion also focused on acquisitions.
Monnet Ispat was founded in 1994. Today it ranks second among Indian manufacturers of sponge iron. The company owns and operates coal mines and power plant. The company also owns a smelter. Its annual production capacity is 1.5 million tons. The company is engaged in manufacturing of rebars and structural shapes, heavy steel plate. In the possession of the company is the company, which produces manganese ferro-alloys.
Possible resolution of the situation with Monnet Ispat will intensify action in relation to other debtors. The Indian Reserve Bank said the need for a Declaration of bankruptcy of insolvent debtors. It's much better than doing pointless talks about the next restructuring. In this respect the reorganization of Monnet Ispat may submit a great example to the rest of the companies-debtors.