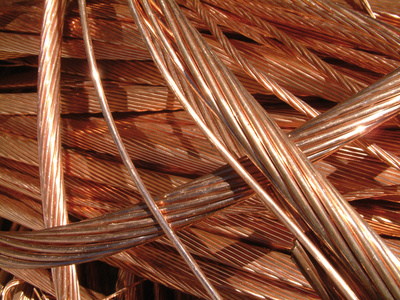 The Seoul city government pledged to take retaliatory actions to counter the increasing market barriers in the United States. In particular, this concerns the reduction in export steel product.
Washington seeks to strengthen market constraints, as well as to create new obstacles. Representatives of the ministries need to develop measures in response to the act States. This was stated by the Deputy Minister for trade Lee In-Ho, during a meeting in the state capital.
He also noted that we need to be prepared to step-by-step actions of the United States of America, as they affect trade policy with South Korea.
As you know, recently the President of the United States of America was signed decrees reducing the deficit market balance through the development of a new market impediments to importing steel and other metal.
South Korea is Washington included in the list of States that restrict the import of steel metal.
Korea's exports of steel metal may suffer in the case of adoption by the United States law recognizing the import of metal rolling, threatening national security.
In South Korea has created a task team (representatives of different authorities), which should do monitoring of the steps of the United States of America. Also, the task team will develop methods that minimize risks, losses for the economic development of the state.
It should be noted that South Korea deals with the reduction of purchases in the United States of America shale gas, aircraft.
The volume of market surplus of shale gas, the aircraft is 6.9 billion $ in favor of the States (data for January — may 2017). And in 2016, the bilateral trade surplus of these shipments amounted to 4 billion $. This was announced by the South Korean government.