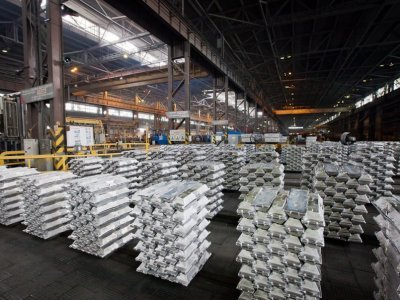 According to the British analytical Agency MEPS International Ltd., Russia has quite stringent rules for manufacturers. Russian Industrialists began to suffer from a shortage of buyers. Flat products stagnate. With the construction of the producers is also bad. The increase in construction work low in spite of favorable climatic conditions.
India is also experiencing not the best times. It is noted the decrease of demand for finished products. So, April was much better for manufacturers than in may. The reduction in purchases was particularly significant for producers in the last week. This is due to fluctuations in prices for finished products. Also, a decrease in the supply for processing industries. Steel producers are trying to bring to the government of India about the necessity of introduction of restrictions for import of the finished product.
In Ukraine the producers also there is a shortage of consumers. This is due primarily to the holidays in April and may. The cost of steel is uncertain. This is due to the strong competition between Ukrainian producers of steel. Also little is procurement for the construction industry.
The state of the market in South Africa weakened. The owners of the warehouses do not make purchases from foreign manufacturers. This is due to fears of a possible implementation of retrospective trading actions from the authorities.
The Mexican market is characterized by stability of prices. However consumers can reduce the cost. Services completed the delivery of the automobile industry. Satisfactory sales in the construction industry. But the income of providers is still low. This is due to overcapacity in the sector. For changes to the Mexican market, associated with production is carefully monitored.