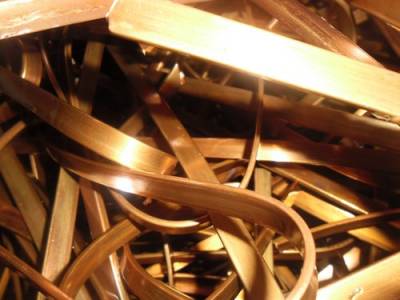 «Freeport» (the States) reported that in the near future is a deal with the Indonesian government. Thanks to deal should be addressed contentious issue of a copper mining company Grasberg (located on the island of New Guinea).
Over the past year, Grasberg was able to produce nearly one million tons of copper metal in concentrate.
Under the current agreements, «Freeport-McMoRan» may engage in the extraction of copper ore, the term of which should end in 2021. The company has the right to renew the license before the year 2031, after until 2041. Now the enterprise carries out the «Grasberg» design, estimated at nearly $ 3 billion. The project consists in the discovery of new deposits of copper ore.
The government of Indonesia to 2016 requested from the company a new contract. Under the new contract, the share of «Freeport» in the «Grasberg» should be reduced to 49 percent. Taxes, rental fee for the company will rise, and regulatory document relating to international arbitration in case of conflict situations with the country, to cancel.
«Freeport-McMoRan» refused to comply with these requirements. Instead, it stopped exporting copper concentrate from January to April, reducing production capacity. This has been reduced almost 10 percent of workers. Later it was fired more than 12 percent of employees. Stop the enterprise caused a shortage of copper concentrates at the beginning of 2017.
According to the financial Director «Freeport» process of the project should be completed in 2018 — 2019. However, if you save taxes, legal regime the company will be forced to stop to invest in Indonesia. According to the statement, it is obvious that the threat of blocking the project — blackmail the Indonesian government. In addition, the company may request expended investment in the international court of arbitration.
The Indonesian government has not yet confirmed the information about negotiations, «Freeport», which according to the company, should be in October 2017 If you believe the reports «Freeport», the Indonesian government can go to the retreat — to abandon their new conditions.
Now the «Grasberg» operates on not full download in connection with the strike, which began may 1. She started a local Union from-for mass reductions of workers in 2017, the Union requires the company to secure jobs.