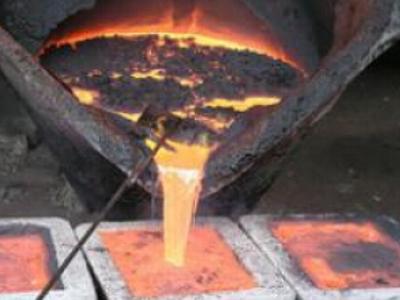 In Oskol in one of the colleges held a festive opening of the two laboratories. They were upgraded with the help of the company «metalloinvest».
The company's enterprise OMEK and LGOK have already checked the new equipment. Priority looked and workshop electrical workshop instrumentation and automation. In each of the premises is worth more than 15 new booths equipped with the ability to change. Here students will learn to properly and safely work with models of electrical equipment.
As an example, the controller element used on all types of equipment. And any employee of the station must have a good understanding in the relevant database elements. Therefore, such knowledge should be put into the heads of students at the College. After that they are irreplaceable workers at the enterprise, figuring out all the intricacies of modern automation.
Students work with updated technology since the beginning of the year. They have already managed to understand all the advantages of the new educational equipment.
This summer the boys will undergo practical training in their own workshops. This will give you the opportunity to quickly engage in the process of production. Stands include maximum new equipment, even little things like the magnetic screwdriver. They have the ability to collect the most diverse schemas that are required in the robot. All this is useful to future professionals of the production.
The Director of one of the enterprises said that of course in his time, such equipment was not. And these days it is important to match progress, to master modern technologies. It is a prerequisite that used to be a real specialist. This school is the basic institution of the enterprise. Therefore, the management sees the need to develop the ability of students.
After exploring the booths, the representatives of the companies signed on one of the layouts. And the rector expressed his deepest gratitude to the main partner of the College. They are very grateful to metalloinvest for their help in the development of training.
Students are required proud to be the engineer and iron founder, and this requires practice. Such training stands as nothing else give the test the learned theory. Not so important the selected profession, it is important in the shower to feel the impact. Because being an engineer means to be responsible for changes in technology.