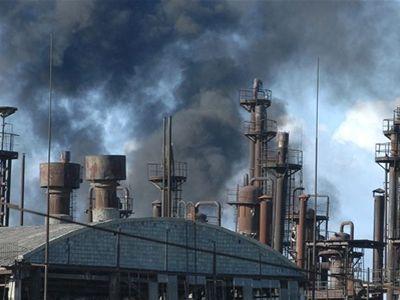 NLMK for 2016 has increased the quantity produced is not purchased electricity. The process was started due to processing associated gas of metallurgy. The percentage increase will amount to eighty-one percent from the previous figures.
To co-megasam include blast furnace and coke oven gases generated during the production of the relevant metals. In Lipetsk, they are used in the generation of electricity at Tetsu and similar units. Total calculated power generators is more than five hundred MW. In this process the «green» top-pressure recovery turbine produces energy without burning fuel. This occurs with excess pressure in the blast-furnace gases.
Due to the energy intensity of steel production is very important monitor the energy processes. It is necessary to implement energy efficiency projects and regulate energy consumption. Over the past fifteen years, the indicator for energy efficiency in nmlc fell by 20%. Manufacturing will continue to implement the necessary projects to re-operate Gaza's fuel.
Six years ago at the steelworks appeared Processing CHP capacity is 150 MW. It was used to remove excess gases from the furnace Rossiyanka. Now part of the power plant blast furnace gas is approximately 90 percent.
Two years ago, there began the use of environmentally friendly iron production capacity of which 20 MW. In the past year, made another similar to the first. It is possible to increase the sufficiency of the grounds electricity and lower purchase of at least 6%.
NLMK is Russia's largest steel mill, part of NLMK Group. The Group's assets are located not only in Russia but also in the EU and the States.
In Lipetsk produced about 18% of Russian steel and at least 80% of the total production of the Group.
The production of steel, having high quality, can be used in a variety of very important economic sectors. It may be construction, engineering, and production of large pipes.
According to the results of 2015 production volumes of steel products at the site reached almost 13 million tons. This is the highest rate of production over the past 81 years. Comparing with the previous year, production of rolled steel at full load increased by one percent.