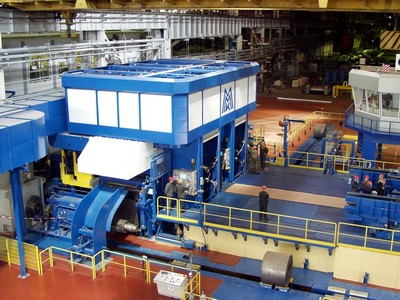 Prices of imports of 62-percent iron ore in Northern China fell nearly 3 percent earlier in the week. After the fall they made at least a month — less than $ 90 per ton. Such information shared Pestilences .
After last year they rose by almost 90% of the price continues to increase and now. In the beginning of this year the price jumped more than 10%. This means that the pricing has increased by 2 compared with 2015. Then it reached the lowest strap in the decade.
The rising cost of raw materials for metallurgy discouraged observers. Taking into account the expected increase in the supply in 2017, the level of stocks in port warehouses, we have the strange development of demand on the Chinese side.
According to Stellcom in the ports of China figure will be 130 million tons. This is a record figure since the beginning of the two thousandth.
But previously, the Agency Reuters gave information on the quality of the stocks. According to them, most of them are the materials of the middle and lower classes. Superior iron ore still remains in deficit.
The price of iron ore materials is kept the same due to the fact that the government announced the reduction of production capacity. The estimated reductions would amount to about six hundred million tons.
In the early weeks of the coking coal market began to recover its price. It increased to 160 U.S. dollars per ton. Before that, about three weeks they incessantly increased. Prices for coal products are supported by the decision on further reduction in coal production in the country. It will be a hundred and fifty million tons this year. At the same time reduce the hurt to a greater extent electric power a coal. However, high quality coking coal they too will not be spared.
Focuseconomics in February wrote a review, which stated that iron ore prices will be less. By the end of 2017, they will amount to slightly more than $ 50 per ton. According to the results of the last quarter of the 16 analysts is expected to continue falling prices. Soon they reach 55 dollars per ton.
Analysts don't expect prices at current levels, however Abien AMRO gives a little more encouraging forecasts. According to them, the average prices will be $ 76 at the end of this year. London analysts from Investek assume that the rate will be not more than 71.5 dollars.