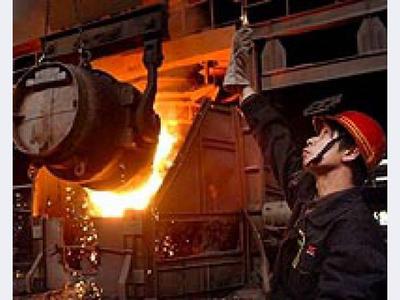 Due to poor pension Fund in Tata Steel had difficulties. This led to a thorough surveillance and control of pension funds and, of course, the audit of payments in other areas. However, the findings were not positive.
Today all come to expect from British companies concrete, decisive measures to modify their budgets. To produce the expected result will be used to plan for the reconstruction budget. With it, enterprises will be able to offset the increasing deficit of pension funds. If the plan fails, companies will have to begin to reduce rents.
Often, the supply of pension Fund done by government. It is known, established the government bonds with specific payments. But, unfortunately, low-interest rates led to a decrease in income. This became the beginning of the deficit.
Most of the large companies in England have already begun work to address shortages. For example, the company Carclo, which is engaged in the manufacture of plastics, reduced dividend payouts. Printing company Communsis lowered your budget. The leaders of these companies expect positive results in the program Fund pensioners.
It is expected large-scale popularization of such a plan, among other companies. Pensions in companies where a given stock is through the main index English financial markets FTSE 100, is 88%. This is a disappointing result, as in 2015 the program at retirement covered as much as 98%.
Lincoln Pension, which is currently managing Director, says that such actions of the companies is only the beginning. Company, Mercer evaluated and proved, the pension Fund deficit in 2016 has tripled. This involved three hundred and fifty British giant companies whose shares were concentrated in a single index. They all relate to the turnover of the Stock Exchange of London.
The government of Albion last year was able to hold a large company Tata Steel. But despite this, the issue of maintaining a balance remains open. Most of the large companies hopeful that the government will make concessions. In order to increase pressure on the government, companies provide related threats to assets in another country.