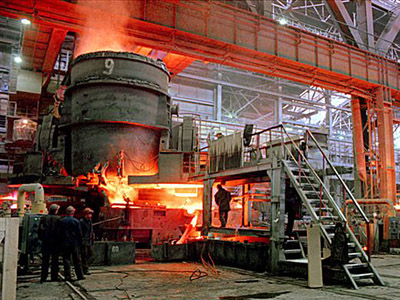 Whitehaven Coal coal company has managed to sum up the past year. For the last three months of 2016, the company was able to increase the number of realized coking coal. This contributed to rising prices in the world market of raw materials. Moreover, the Australians were able to achieve increase in volumes of coal mining in main mine of the Corporation.
According to data for the period from October to December, managed to sell 1.2 million tonnes of coking coal. Over the same period in 2015, the Australian company sold 490 million tons. Wзатеhitehaven Coal managed to double the figure.
In addition, the index increased by forty three percent compared to the third quarter.
The cost of coal implemented by Whitehaven Coal in the fourth quarter, amounted to one hundred four dollars per ton. The price increase is also obvious. The same quantity of raw materials in the previous quarter, can be bought for seventy dollars per ton. And in 2015, a ton of coking coal from Australia was sixty-five dollars per ton.
The price chart is a reflection of a combination of indexed and stop the contracts with the cost of supply in the third quarter.
In Whitehaven Coal predicts another price leap in this quarter. Now the basic cost of raw materials is 171 USD. In the last quarter of 2016, the cost per ton angles was 130 dollars.
For the last three months of last year, the company sold 5,25 million tons of coal. Thus, the annual value of sales increased by seven percent. A significant proportion of sales accounted for coking coal. Its share in sales Australians have been twenty two percent. The remaining portion of steam coal — 3,95 million tons. In annual terms, the indicator increased by five percent.
In the main mine of the Corporation Maules Creek for the year, coal production increased to ten and a half tons. The figure was ahead of schedule. The company was able to achieve this figure in connection with the fulfillment of the plan in the first half of the year. For the second half of 2016, the Corporation increased volumes of coking coal to 1.15 million tons. During this period, the proportion of this raw material amounted to 29 percent of the extracted material.
From January to July it is planned to increase the share of production of metallurgical coal by six percent.