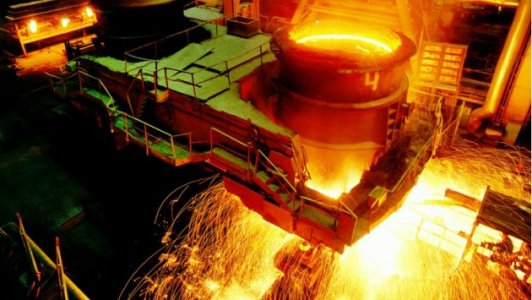 The Committee on industry in Islamabad did not approve the decision of the Commission on privatization. We are talking about a thirty-year lease of the metallurgical plant at Pakistan Steel Mills. The standing Committee of the National Assembly intends to examine in detail all available information for the final decision.
The Committee has already sent a formal letter to Mohammad Subaru. He was the head of the Commission studying the issue of privatization of Pakistan Steel.
«To rent a metallurgical plant can be finally resolved only after detailed study. Must be agreed with the Committee structure and mechanisms of long-term lease» — this opinion was expressed by Asad Umar Chairman of the Committee on privatization.
In addition, it was officially announced the adoption of a restructuring plan for Pakistan Steel Mills. It was previously proposed by the Commission for the design, and proved to be quite profitable.
With regard to the transfer of the business in the long term — privatization Committee reviewed the issue on January 17. Then were agreed on the nuances of the transfer of the plant to a thirty-year lease. The agreement was developed in the framework of distribution costs.
Is still unknown the exact details of the contract. However, according to available data, we can draw some conclusions. The Board of the Steel Mills together with the Federal authorities of Pakistan are parties to the agreement.
Previously, the Board Committee on privatization commended the structure of the contract. The decision was made not to sell assets of the Pakistan steel mill. According the decision, the plant with all the equipment will be leased to another entity. But land Pakistan Steel Mills will be transferred into the possession of the government. Such information was presented in a press release.
The Council also discussed possible ways to stimulate investment. The participants considered the possibility of cancellation of duties on import of equipment for the company. In addition, it was proposed to introduce five-year tax holiday. That is to free the plant from all kinds of taxation on the above-mentioned period.
However, for the realization of plans for the plant life requires the approval of the government of the country.