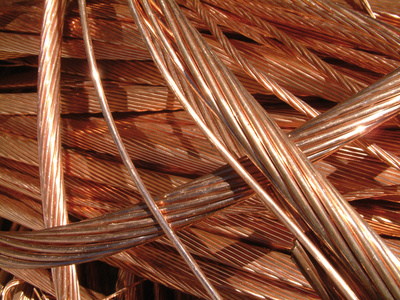 Zimbabwe Iron and Steel Company is one of the largest metallurgical enterprises on the African continent. The government of Zimbabwe intends before the end of next month to compile a list of potential buyers of the plant. Zimbabwe Iron and Steel Company was built in 1942. However, since 2008, the company ceased operations. Since then, the authorities do not lose hope to restore the former power plant.
Hope for the resumption of Zimbabwean production there in 2010. Then, the Indian Corporation Essar Steel entered into an agreement with the local government. The Indians had intended to invest in a steel mill about $ 750 million. In addition, it was expected to increase the plant's capacity. Initially, the figure was 1.2 million tons. It was assumed that after the upgrade it will be 2.5 million tons per year. Also, the Corporation Essar Steel planned to build a power plant on the premises. But the whole Parliament the reasons to bring the deal to the end and failed. One of the main factors that influenced the failure of the transaction become the debts of the company. The amount of debts is seven hundred million dollars, and to negotiate their fate was not possible. In the end, the Indian company said is no longer interested in buying the plant. Essar Steel has substantiated the reduction in the cost of steel on the world market.
Now the government of Zimbabwe intends to resume the attempt at privatization of steel mill. Now, however, the sale of the plant will be debt-free. The Minister of trade and industry of Zimbabwe stated that the authorities made the appropriate conclusions. Therefore, all debts of the plant will be paid from the budget of the country. New conditions of sale are aimed to interest foreign investors. And now, some companies have shown interest in buying metallurgical enterprises.
Zimbabwe is so interested in the sale of Zisco that are ready to provide additional benefits. So, authorities have announced possible financial support for consumers.
So, one of the potential consumers can become Lancashire Zisco Steel. The company is engaged in production of wire and wire mesh. Therefore, the import of blanks from Zimbabwe on the proposed conditions could play into the hands.