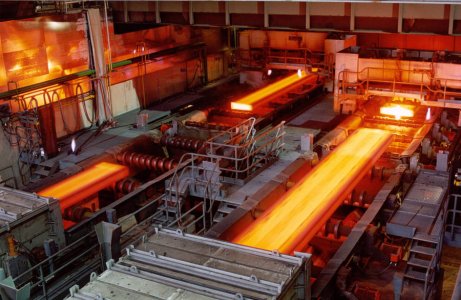 Buyers from India made a statement about the desire to procure goods from the lay time next month. It will be possible after reduction of prices for coking coal to $ 180 per ton. We are talking about «marine» coking coal of the highest category.
The representative of the Indian side said: «due To the attractive price policy for coal, the Indian market is interested in deals. Now the local metallurgy is in a much better position than a few months ago. Therefore, prices for products of the steel industry have gone up. And the products of metallurgical enterprises of the country, also increased its profitability. The sellers do not make sentences, they are asked to offer a solid price. They show great interest in unloading the cargo.»
No less significant role in the market play latest this month, Chinese purchases. Next week the Chinese market participants stop working for the period of celebrating the local new year.
Buyers from China are assured that manufacturers have enough stocks. Now no worries about the availability of raw materials nor a sea, nor on the domestic market.
The Chinese experts also sure that now the forecast is for the market rather weak. They are convinced that the price decline will continue. And it will continue both in the domestic and in the «sea» coking coal.
However, most experts unsure of price prospects, domestic and marine market of China after the «holidays». This forces many market players to oscillate about transactions at a fixed price.
Last Friday, the price of coking coal of the highest category on the Australian stock exchange has not changed. It amounted to one hundred and eighty one dollar per ton of raw materials. Despite the fact that at the beginning of the week, the price per ton was two hundred dollars.
On the Chinese stock exchange index coking coal of the highest category fell by four percent for every ton. A ton of coking coal can be bought for $ 186 per ton.
Ordinary coking coal finished fiscal week indicator 174 dollars per ton in China. In Australia, too, the quantity of coal on Friday was worth $ 168 per ton.