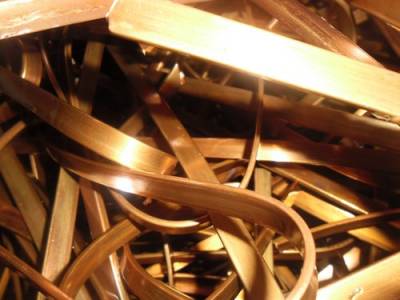 Bliimberg news Agency reported, experts estimate the world market of metallurgy has a chance to recover. Many are convinced that the reduction in capacity in China is strong momentum for recovery. Citygroup Inc intends in the coming year to continue the control to reduce steel production in China. According to the plan next year China needs to get rid of induction furnaces for scrap. If it succeeds then local production has been falling, on average, by five percent.
If the declining trend in blast furnaces continues, it will positively affect the global steel industry. Because it will lead to a rise in price of Chinese steel, which will provide support for the market of coal and iron ore. This development will surely be a great incentive for steel producers. First and foremost, this will affect ArcelorMittal is the largest company specializing in the production of steel.
One of the representatives of the Bank, Citygroup Inc, commented: «China is a major supplier of steel. The price of Chinese products, no doubt, will significantly affect the market as a whole.»
Results in the closure of production facilities in the Chinese provinces show that the government uses a wide range of tools. Now actively apply all the possible ways of enterprise restructuring. This demonstrates a positive trend, after decades of increasing capacity.
One of the clearest examples, to combat the excess production is the tightening of environmental legislation. It mainly is the introduction of restrictions on emissions. This method is primarily directed against small producers operating outside the law.
All of these activities have been able to have a positive impact on global steel production. At the same time, this year, China has demonstrated a decline in steel exports. The last time this occurred seven years ago.
Ren Sician, analyst, Mysteel Research, expressed his vision of the situation: «this year the focus of the government was focused on the closure of the illegal businesses. However, next year the "hand of power" and gets to powerful local producers.» It is also expected that next year the reduction capacity of touch and the coal industry.
The government has shown its interest in reducing the level of production. This month it became known that the government is ready to provide financial support for the merger.