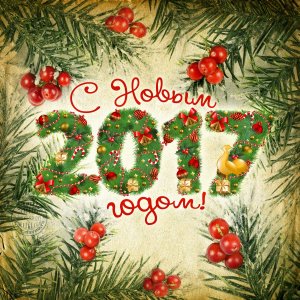 The Corporation SABIC announced changes in the structure of production. The management of the Corporation intends to change the status of Saudi steel company. Her plan to make dcerinou the company's largest petrochemical plant. The operation will be made at the consolidation unit.
The Executive Director of the Arab Corporation Abdulaziz al-Humaidi said: «This step is in any case can not be regarded as preparing the company for sale». The statement was made on non-metallurgical conference held in Dubai. The SABIC leaders emphasize that this is our first and foremost aimed at improving efficiency.
According to al-Humaidi changes in the structure of the company will practically not be noticeable for the customers. A key goal is to improve business and increase its competitiveness. And in any case it is not necessary to associate those steps with the preparation for the sale.
According to preliminary results, SABIC will complete the unification process in July — August of the following year.
All the Arab steel producers strongly affected by negative fluctuations in the construction industry. Another reason, which impact on the producers was the increase of prices of basic raw materials. This year the price of iron ore and coking coal has doubled.
SABIC assets exceed ninety billion dollars. What makes an Arab company, one of the world's largest corporations engaged in oil refining in the world.
Saudi Basic Industries Corporation was founded in 1978. Today, the annual turnover of the industry giant is fifty billion dollars. SABIC produces annually more than eighty tons. The main directions of the company is the production of ethylene glycol, polyethylene and polipropilene.
The secret of the success of the company long been obvious. First, this is a high mineral reserves, and secondly, the low cost of production. Equally important, the company has a positive attitude towards foreign investors. The management of the company always emphasizes desire for cooperation with foreigners. At the same time, SABIC also actively involved in international projects. Thus, the Arabs are trying to increase their global market share. At the same time, such participation allows us to expand the business.