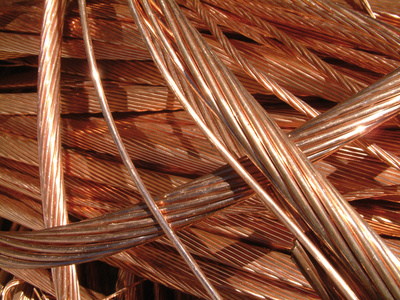 Belarusian «Belarusian metallurgy plant» (BMZ) is included in the black list of the European antidumping Committee. The Committee said the establishment of the provisional duties for the reinforcement produced by the Belarusian metallurgical plant.
Anti-dumping investigation on the enterprise was begun in may of this year. Make complaints against unfair trade on the part of BMZ was filed with the European Association of steel producers (it controls about twenty-five percent of the European market of ferrous metals in the EU). Allegations of large volumes of hot rolled rebar at low prices. And that, in the opinion of the Association, had a negative impact on the regional market. Because decreased sales volumes of rebar manufactured in Europe, as well as their prices. And this, in turn, had an impact on the financial condition of a number of local producers.
In the beginning of the investigation, it was assumed that the study will be subjected to delivery in 2015. However, in view of the European antidumping Committee got the period from early 2012 to late 2015.
The Commission invited the Belarusian metallurgical plant cooperation. The leadership of the BMZ during the period of investigation assisted the anti-dumping Committee. As evidenced by what the company was registered as a concerned person.
Commenting on the situation, representatives of the company said: «the anti-Dumping Committee received exhaustive information to make a fair decision. The plant in turn will attract the best talent. Lawyers and other experts will do everything to build effective protection during investigations. In addition, to maintain the enterprise going commercial partners and other organizations.»
The government also reacted to the events. In June at a meeting of the government Prime Minister of Belarus said: «by the end of the year plant is to achieve cost-effective prices for all products. Now the world metallurgy suffers from overproduction, and this negatively affects the price. BMZ for the current financial year has lost about four million dollars. Because the price of steel products decreased by 26%".
The preliminary cost of the fees would be twelve and a half percent. The final decision will be made until 20 June. Likely duties for the BMZ will establish for a period of five years.