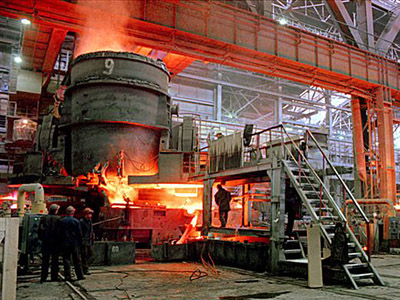 From recent studies EUCERS and Ewi Energy Research in the near future, the system of gas supplies of the EU will suffer changes. This is due to lower gas production in Europe. At the same time, the European Union has several developments of changes in the import of gas, at least for the next 20 years.
Most researchers assign the role of Russia and Turkey as the main suppliers of natural gas. The interaction between these countries and the Union could significantly affect the fate of natural gas in the EU.
Favorable factor for the EU and the availability of alternatives to natural gas imports. As well as the growing potential for imports of liquefied natural gas. Thus, favorable conditions for the development of healthy competition that can not, will not be reflected in the conditions of gas supplies to the EU.
Further cooperation will lead to strengthening of integration processes on the markets. That combined liquid Northwest European gas market with the markets in southern and Eastern Europe. This development will have a positive impact on the internal EU market.
The main drawback of gas to the EU would be offset by the supply of Russian gas. As before, Russia remains the main importer of gas. But the increase in supply of liquefied natural gas (LNG) is almost two times only projected to 2035.
The volume of gas export to Europe depends on the strategy of pricing, which will choose the Gazprom. The price on the basis of competition guarantees a high level of gas supplies to Europe.
Germany has a chance to become the main transit of Russian gas and the center gas to Europe via the Nord Stream development 2. This project will constitute the construction of facilities pipelines connecting Germany, Slovakia and the Czech Republic. This can greatly facilitate the supply of gas to Eastern Europe.
Also, the alignment of gas imports through the southern corridor promotes the adoption of Turkey as an energy transit. In this case, may be affected Ankara's relations with Europe, which at the moment is very unstable.