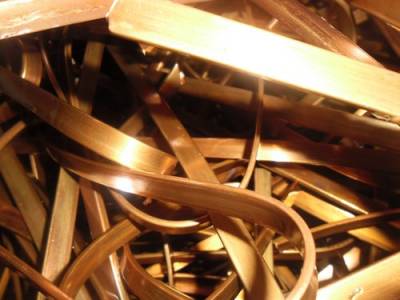 This year, in the period from July to today, the price of coking coal has increased significantly. So, if in July the price per ton amounted to ninety dollars per ton. Then in October already stood at two hundred and seventy nine dollars. In comparison with the third quarter of this year, now the price kokusaiho of coal increased by one hundred sixteen percent. In contracts signed in the fourth quarter of this year, the price per ton amounted to two hundred dollars. Today, the price of coking coal is thirty to fifty percent of the cost of steel products.
The main reason for the growth in coal prices was the modernization of Chinese enterprises. In the period of modernization of Chinese coal mining companies began to actively import of coke. It is, in fact, was the reason for the rise in prices.
Now the Chinese government faces the challenge of reducing capacity. It is expected that production will be reduced by five hundred million tons in the next five years.
In addition to the «Chinese question», the industry has experienced problems with supply from Australia.
Hikes coking coal prices directly affect the cost of steel. In the last quarter of this year, price changes will be most noticeable. Since the period of inventory the company's own coking angle within seventy — ninety days. Also expected a seasonal decline in steel demand from China. That will allow the Chinese to increase sales outside the country, and this, in turn, will affect prices.
More recently, the price of coal on the Indian stock exchanges was approximately two hundred and fifty dollars per ton. Now, the cost is in the area a record four hundred and fifty dollars. In India, the volume of production by blast furnaces is 44%. Larger importers are: China, Japan, South Korea.
As for the coal industry, here for the first time since 2012 there is a price increase. And such a sharp price leap was a complete surprise, against all odds.
The situation has put the global steel market is in a difficult position, but until the problem is solved. And the likelihood is low that the market did manage to restrain price growth. Because the market can not quickly enough to react to the arisen about. At least it is expected that this situation will persist for the next three or four months.