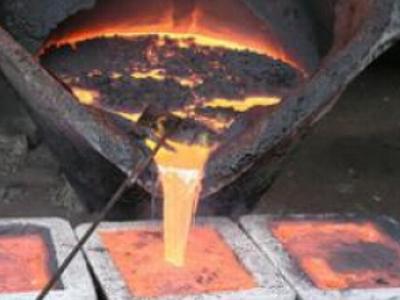 The construction of southern corridor — a priority of the European Union in the energy sector. After construction, the pipeline is planned to transport ten billion cubic meters of gas annually. Gas supplies will be carried out from Azerbaijan to Europe. Transit countries will be Georgia and Turkey.
The white house expressed its approval and support in connection with the construction. On the website of the us government recently published an official statement on the matter. It appears that the"southern gas corridor" gives hope for stability and prosperity. The EU is committed to the restoration of the economy, and the United States will advocate for a policy aimed at encouraging and promoting economic growth. The us government intends to invest in the construction of the pipeline.
The United States hopes that the work of the pipeline will contribute to the economic growth of the poorest European countries. So, the US government deliberately funding to support the diversification of the energy sector of Greece.
The EU initiated the construction of the pipeline after the decision to reduce Europe's dependence on Russian gas. The project primarily aimed at improving energy security in the region. The pipeline is built to bypass Russian territory. In connection with the aggravation of the political situation between Brussels and Ankara, there is a possibility some hitches in construction.
Under the plan, initially gas will be supplied from field Shah-Deniz in Azerbaijan. At a later stage may be involved and other sources. The next step is to export gas to Turkey. And after that the gas will be supplied to Europe.
In the initial stages of the gas pipeline's capacity will amount to three billion cubic meters of gas.
South pipeline will deliver Azeri gas to Bulgaria. And after that, other European countries will be able to obtain imported gas.
In the framework of the project «southern corridor» by 2019 it is expected to finish the construction of the pipeline TANAP-TAP. After that, gas from Azerbaijan will be able to Albania, southern Italy, Greece. The cost of the project according to preliminary estimates will amount to $ 5.6 billion. The bulk of the funds will be directed to Greece