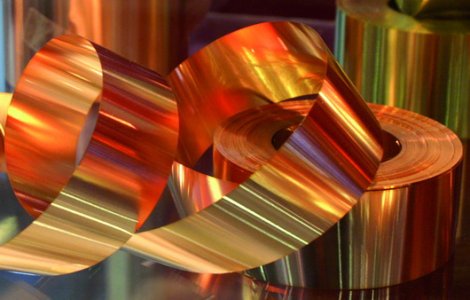 The German company Wuppermann has recently moved its production to Hungary. There the company opened its new plant Wuppermann Hungary. Thus, one of the largest European manufacturers will no longer operate on the territory of Austria. The new facility, located in VIERA, this month planned to connect the hot-dip galvanizing line. Cold galvanizing is carried out at the enterprise since September. But the official launch of the company is scheduled only for September next year. With regard to the capacity of the new factory, it is around 500 million tons per year.
The embodiment of a new project… we have been for two years. And estimated total cost of the plant will remain under $ 100 million. For all of the company's history, it is perhaps the most costly project. Its implementation was partly possible thanks to the EBRD loan.
With the new plant, the company intends to liquidate the opinion of the productive production. Under the threat of falls and the plant of the company located in the city of Linz (Austria).
This decision was not a surprise, as was planned in 2014. The reason for this step was the expiring term of the lease. Production in Austria will be closed next year. This year ends the contract with the vendor company on the Austrian rental company.
According to the management company, after the launch, the Hungarian company will supply other industries throughout Europe. To specialize the Hungarian plant will be mainly in the galvanized steel strip thickness up to 7 mm. In addition, the plant will be engaged in training and slitting of the strip. In the first half of next year, it is planned to put into operation a line for galvanized rolled high corrosion resistance. Steel manufactured by this technology is used for sewage and water treatment pipes.
Before the new plant, the production capacity of the company was at 1 million tons per year. Wuppermann, specializiruetsya in the production of galvanized metal for the metal structures and steel structures.
The company's owners hope to modernize production and to reduce capacity. Because this trend is now observed worldwide in the field of metallurgical industry.