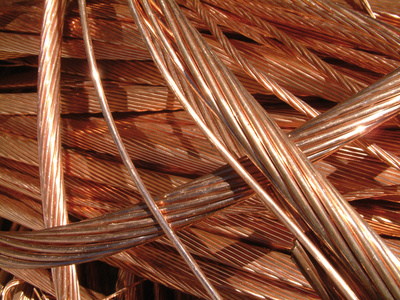 Codelco, which is a public Corporation of Chile, announced the reduction of the cost of the investment program. The investment will be reduced by 2.25 billion USD. We are talking about a program designed to stabilize the level of production of copper. The project will allow you to keep the smelting of the red metal at the proper level on the background of low global cost. The investment program included the development of six projects already running in the exploitation of mines. Their implementation will be able to prevent a sharp decline in the production of copper due to the fall of its content in the ore. The initial cost of the program amounted to 25 billion USD. Then the price fell to the level of 20 billion USD. The representatives of the Corporation said that in the next five years investments in the programme will amount to 18 billion USD. This will be enough to stabilize the implementation of projects. The management team Codelco decided to postpone the implementation of the project at Radomiro Tomic. The development of the mine will be delayed until 2021. Mine Chuquicumata will continue to translate from the stage of public in the underground. In accordance with the plan completion will be in 2019.
Indian manufacturers of copper also strengthen the position. National company Hindustan Copper has commissioned the production company Jhagadia Copper. The ironworks was acquired from Asset Reconstruction 19 months ago. However, to date, the plant changed its name. Now he's not Jhagadia Copper and Copper Project in Gujarat. Production capacity is 50,000 tons of copper annually. Production was halted in 2009. The reason was the insufficiency of working capital. Hindustan Copper experts believe that the demand for copper in the country will grow annually by 6−7%. Improvement will be possible thanks to the increase of metal consumption of a number of sectors. We are talking about the construction industry, energy and industry. Demand is actively stimulated by the state program «Make in India».
Today in the country the share of the electrical and energy sector accounted for 35% of the total consumption of copper. Sector transport engineering owns 11%, construction 8%. Goldman Sachs analysts believe that in coming months the price of copper will drop. These assumptions are made due to excessive quantity of metal in the global market. The cost of zinc, on the contrary, will increase, given the complexity of the supply of metal concentrates.