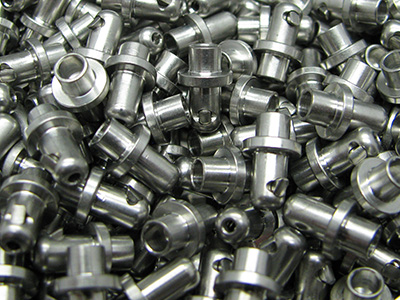 Nucor steel Corporation, USA, is planning to install a new cold rolling mill. The mill will operate at the enterprise Steel Arkansas. It is assumed that the cost of the project will reach 230 million USD. The project will take approximately two years. To date, Nucor reported the production capacity of the mill. Focused on the production of high-strength carbon and low rental. Main sphere of use of these products is the automotive industry. It is assumed that a certain share of production used as a subcategory to generate galvanized automobile body sheet. It will be manufactured in other plants of the company. Production data are located in the States of South Carolina, Alabama.
The company also takes in the calculation of the expanding Mexican market. In Mexico has experienced steady growth in the automotive sector. While their own production of automotive sheet is not too large. American manufacturing, focused on the issue of the Mexican cars, buy these products. Typically, purchases are made in the Northern part of America. Considering all the factors, Nucor gets the advantage in the field of logistics.
Company representatives say the expansion of the assortment on the background of the commissioning of the new mill. At the expense of production for the automobile industry will be increased and his own share in the promising market. You can consider the report Ducker Worldwide. According to him, by 2025 the consumption of sheet steel in the automotive sector will amount to 4 million tons.
Another project of the company — acquisition of Independence Tube Corp. In America it is the second leading manufacturer of specialized pipe products. The cost of the purchase amounted to 435 million USD. Experts have compared this amount with the average EBITDA of the acquired company. She is about 6 times higher than in 2013−2015. However, the management of the Corporation evaluates the acquisition is very high. According to representatives, the merger — optimal step that enables further business development. ITC owns three factories, producing various shaped tubes. The total capacity reaches about 600 thousand tons annually. Production facilities are located in the States of Kentucky, Alabama, Indiana. Nearby Nucor businesses that produce sheet steel.