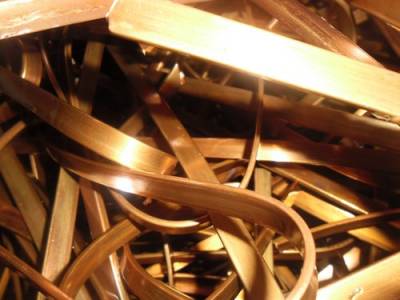 The twenty-eighth of October at the meeting of Directors of international steel Group, JSC «Novolipetsk metallurgical plant», whose assets are located in Russia, USA and the European Union, the decision was made on approval of the parameters of the new perpetual multi-currency program exchange bonds.
According to the Board members, this decision will allow the company, if necessary, to use monetary assets of the local debt capital market. Such opportunities in the case of loan group to create more flexible conditions regarding the terms and conditions.
The maximum amount of a possible loan under this program is limited to the amount of two hundred thousand rubles or its equivalent in another currency. The maximum repayment period in accordance with the terms of the accepted program — thirty years, for any issue.
For today in circulation is used ten year bonds groups of two issues held in 2011 and 2015 for five billion rubles each, the annual rate of major income, which is 8.05 percent and 11.1, respectively.
At the end of the second quarter of the current year, the group had to its credit three issues of Eurobonds: five-year bonds maturing in 2018 with a rate of 4.45 percent in the amount of $ 800 million; seven-year bonds with the final payment in 2023 and with an interest rate of 4.5 percent in the amount of $ 700 million and a seven-year bond rate, which is 4.95, $ 500 million, the repayment of which is to be held in 2019.
The total debt of the plant at the end of the second quarter of 2016 amounted to almost three billion dollars, and the net in turn — of 1.16 billion dollars.
The President of the Group, OJSC «NLMK» Vladimir Lisin consolidated its 85,54% of shares on the balance sheet «Fletcher Group Holdings», ten receipts for shares in the company, the bulk of which is now concentrated on the London stock exchange correspond to one share.
At the same time, commenting on the decision taken by NLMK Vice-President of group Finance Grigory Fedorishin have focused on the fact that at the present time the financial stability of the company to be at a satisfactory level, therefore, we can conclude that in the near future borrowed funds from abroad will not be involved.
In addition, on October 28, it was decided to conclude a number of transactions in which the group was very interested, because their positive outcome, give the company considerable financial benefits.
Stand to note that taken at the meeting decisions can create positive dynamics in the economic situation of the company, and to help to repay foreign debt.