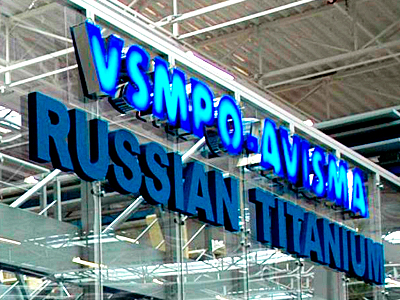 In any case, this figure refers to the Indian Ministry of metallurgical industry. However, the result is to achieve long-term growth in the national GDP. It needs to be 8 to 10% annually. It is expected that 300 million tons of lost wax casting steel products will meet the needs of the domestic market. This assessment was voiced at a meeting of the Advisory Committee on development of steel consumption. The Chairman of the meeting were Chaudhary Birendra Singh, Minister of national metallurgical industry.
In accordance with the Ministry of the expanding demand for steel will be carried out on the background of significant investment in infrastructure. Also requires investment in social housing. This applies particularly to rural areas. Today it is home to about 900 million people. This figure is 2/3 of the total population of India. The government of India also plans to develop a number of industries. These include the defense industry, automotive industry and shipbuilding. This approach will allow to increase considerably the consumption of steel products.
Prior to this, the Indian government has repeatedly said about the upcoming increase in steel production. Volume of 300 million tons per year was planned to achieve by 2025. Now, however, referred to more long-term. However, this approach is more realistic. In the 2015−2016 fiscal year, steel consumption amounted to about 90 million tons. In accordance with the forecast of the Ministry a decade later, this figure will increase to 210 million tons annually. Currently, the production capacity for electric steel in the country reach about 118 million tons/year. In India, however, announced a certain number of metallurgical projects of different significance.
However, the authorities announced that the minimum import value will last until the beginning of December. The list includes 66 categories of steel products. These include rebar, galvanized steel, billets, rebar and other. Initially, the minimum cost was raised by the 173 semi-finished, rolled. It was introduced from the beginning of February this year. The validity period was six months. In August it was extended for two months. The list of goods has significantly reduced.