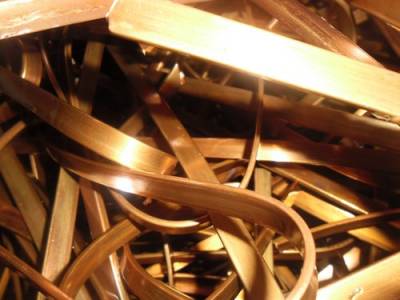 According to the report, «Steel — Europe and the CIS: the Stable Outlook reflects demand growth, but constrained by low prices," compiled by the international rating Agency Moody's Investors Service, submitted to the twenty-sixth of October in London, the import of cheap Russian and Chinese products of the steel industry, will keep the negative dynamics of the European market in the next 12−18 months.
In connection with a substantial difference in the dynamics of supply and demand, both globally and regionally, in the coming year may increase pressure on the profitability of the steel industry in Europe. The report's authors draw attention to the fact that for this sector, there is the problem of the imbalance between low income and facilities involved in the EU.
Despite the fact that the use of steelmaking capacity from the steel industry, as the index of purchasing managers are two key drivers, the forecast still suggests that European producers will have limited market opportunities due to the prevalence of cheap imports and pricing pressure, all of these factors conclusively demonstrates the existence of economic expansion in the industry.
In the report Moody's Investors Service, after all, quite optimistically assumes that in the European region, the demand for steel products will steadily increase by one percent. As for the three industries, the largest consumers of steel in the report means that the demand will continue to grow in the coming year, but the pace will slow down significantly.
Measures that were recently adopted in the European Union, to reduce and slow the import of products of the Russian and Chinese manufacturers, yet unlikely to significantly affect the volume of purchases from abroad. The following year, the effect of sanctions will be reduced significantly, and Europe will not miss the opportunity of export of products not subject to sanctions.
For the Russian metal industry forecast is not so positive because in 2017 the Russian market is in recession.
Moody's Investors suggest that although pressure on prices, both cold and hot steel will continue to be under pressure, however, the return to a five-year low will not.