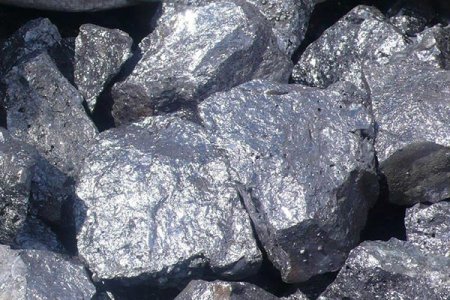 The press service of leading Chinese companies Baosteel Group announced its plans. A leading national manufacturer intends to 2018 to reduce to 12.2 million tonnes of steel capacity. Previously it was assumed that the volume of the closed capacity will be 9.2 million tons. The CEO of the Chinese company expressed his own opinion at a briefing held at the end of August. By Jihan Dai Dai believes that the elimination of obsolete enterprises will require significantly large acquisitions and mergers. General Manager of Baosteel Group has also made a forecast for domestic consumption of steel in China. At the end of this year the consumption of steel products in the domestic market will decline by 3%. The volume will amount to 18 million tons.
We will remind, the Chinese government plans to eliminate between 100 and 150 million tons of excess capacity for five years. However, provinces do not adhere to the established plans to reduce. The Hebei province produces 25% of all steel in the PRC. In January-July 2916-year plan was fulfilled by only 10%. However, the CISA believe in the reduction of production volumes in the year 2916. It is expected that in 2017, the closure of production facilities will continue under the influence of certain factors. One of them is the decrease in internal consumption of products. Analysts say that domestic consumption of rolled and its production is significantly reduced. Such changes will occur in the next few months.
Of the previous forecast CISA decline, steel production in 2016 was supposed to be 3%. In numerical terms, this figure amounts to about 780 million tons. The comparison was made with 2015. The new forecast takes into account recent changes that have affected the economy of the PRC. Also taken into consideration expectations regarding accelerate the development of GDP in the second half of the year. Perhaps the recession will be less, but still happens. The situation, however, corresponds to the statements of Chinese authorities on the adoption of more decisive measures. It was about accelerating the withdrawal of generation capacity of steel in the second half. Also mentioned encouraging mergers in the steel sector. Mentioned and the need to address the debts of loss-making enterprises. The reduction of production and export volume of steel will reduce the pressure on the suppliers of China in the global market.