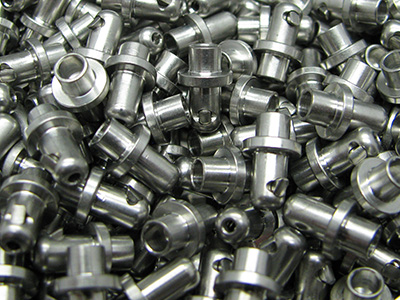 «Norilsk Nickel» has decided to change their brand. The company now bears the name of «Norilsk Nickel». The changes will be visible not only in the name. The press release tells about a different visualization, and changed key elements of a brand platform. «Nornikel» now holds a different set of meanings and ideas associated with its activities. Key concepts of the new Russian giant — «Hope» and «Reliability». These words appear in the acronym of «Norilsk Nickel» — the double «NN», remaining unchanged. «Reliability» includes the quality produced by the company metal. Also included are the basic characteristics of equipment and technological processes. Equally reliable is the professionalism of workers «Norilsk Nickel». What to «Hope» refers to the social commitment of the company towards and perception of human capital.
Plan to use a new brand of «Norilsk Nickel» in both external and internal communications of the company. However, the name of Russian companies as legal entities will remain the same. In divisions of «Norilsk Nickel» update style will be scheduled until 2018. Media replacement will be carried out according to their natural disposal.
Vladimir Potanin, the President of the company, I'm sure everything changes for the better. They even more will rally a huge team of Norilsk Nickel. According to him, the new brand is more suited to the spirit which reigns in the team. Because the people working in the company responsible and reliable. The President also hopes that the new brand will increase the value ofNorilsk Nickel.
Simultaneously with the change «Norilsk Nickel» adds a private Fund of 200 million USD. In late June, the company purchased an initial batch of palladium. Data were provided by Bloomberg. Agency sources claim that the company purchased about 10,000 ounces of metal. The supplier was the Bank of Russia. Sources claim that the deal was concluded in the spring. Its value if it is not specified. Some sources claim that the company plans to continue purchasing precious metals. The press service of the Russian company and the Bank of Russia to comment on the situation refused.
Vladimir Potanin in 2014 stated the willingness of Norilsk Nickel to buy a piece of palladium. In March 2015, he announced the intention of the company and partners to build your Foundation of precious metal.