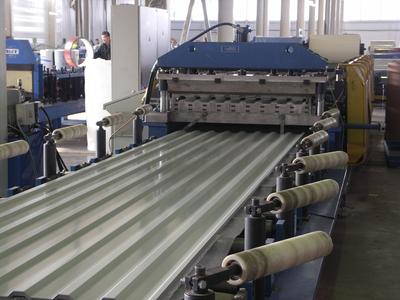 The Company Is Jai Raj Ispat Ltd., India plans to expand. The company has announced the construction of a new smelter. It will be located in the center of the country, the state of Telangana. Annual production capacity is 1 million tons. The company focuses on the production of rebar, long products alloyed products. The construction is planned in two stages. The cost of the project is estimated at 30 billion rupees. The equivalent price of up to 450 million USD.
Today JRIL produces annually about 70,000 tons of sponge iron. This kind of product is produced in Karnataka. In the state of Telangana is marketable billets, rebar. In April 2016, the company proposed the construction of integrated enterprise. Its production operation involves the release of 350,000 tonnes of rebar, 150,000 tons of long products alloyed products. Construction was scheduled in Andhra Pradesh. To date, this project is not known. The company's management informs about the readiness for the construction of a metallurgical plant in Telangana. The case for obtaining a permit for clearing land. The manual JRIL is hoping for the support of the local administration.
The Indian Corporation Tata Steel is experiencing some difficulties with the European units. Financial problems in the last time accompanied by the activities of the company. However, the project of construction of steel plant Kalinganagar will be implemented according to the plan. The integrated plant is planned to be built in Odisha. The Board of Tata Steel will continue the financing of the project. For the first time the Corporation has submitted a plan for construction in 2005−2006. Difficulties arose with the purchase of land. Because the project implementation was started only in 2010. The construction of the first phase was completed in 2015. Production capacity reaches 3 million tons per year. In March this year, blast furnace plant produced the first metal.
The cost of the first phase of the project reaches more than 250 billion rupees. The equivalent amount is about 3.7 billion USD. Analysts have expressed doubts about the second phase. In the second stage the capacity will reach 6 million tons. The Board of the Corporation will continue the implementation of the project. The specific terms are not specified.