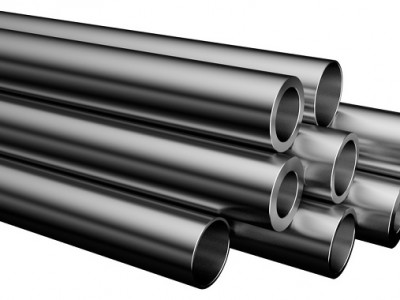 Iran exports of steel products in 2015−2016 reached a record level. Alerted about this Mehdi Karbasian. He is the Deputy Minister of industry, mines and trade of the country. National steel exported volume amounted to 4.1 million tons. This result significantly exceeds the earlier Ministry forecasts. It was expected that the figure will be slightly more than 3 million tons of steel products. The most popular products supplied to the foreign market, were steel billet. The exported volume of this product has tripled, reaching 1.8 million tons. Comparison was made with the 2014−2015 years. The export volume of rolled sheets increased by 11% to 1.7 million tons.
The increase of the exported volumes had a positive impact on the development of national products. Metallurgical company of Iran increased its production of steel along with the rental. However, domestic demand has declined. The decrease in domestic consumption was accompanied by international sanctions. Their action continued until January of this year. However, the government of Iran hopes that in 2016 in the domestic market will experience growth. In January-April 2016 steel production reached 5.5 million tons. Compared to the same period last year the increase amounted to 1.5%. However, in April the growth rate was 7.8%.
The Iranian authorities are more optimistic than in the metals sector. It is doubtful that from 2025 the country will produce 55 million tons of steel. Although this figure is indicated in the long-term program development. However, to claim the status of a major exporter of steel products of Iran. However to date send abroad more than 7 million tons of steel annually impossible. Port and transport infrastructure does not give such possibility. However, Iran suggests will soon start new projects. They are aimed at increasing the capacity of the distribution channels.
National metallurgical Association gave their own assessment of steel production. According to her, production of metal in the past year to 16.7 million tons. This figure is below last year's result by 0.6%. The share of exports made up almost 25% of total production. For Iran the figure record in the history.