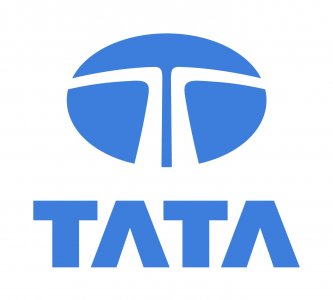 The management team of Tata Steel Europe have provided information on applicants for the acquisition of assets in the UK. Today is considered seven proposals. The composition of the sold companies and steel plant Port Talbot. Also we are talking about the integrated rolling company Llanwern. It focuses on the production of automotive sheet, special steels Rotherham. The asset consists of other businesses and service centers. Earlier, the Indian group reported on the preliminary negotiations with representatives of about 200 companies. It was also reported receiving from their side about 60 positive reviews. Today the negotiating continues. It is not excluded that the list of contenders for the acquisition of assets will be replenished. Possible candidates will be of the order of ten.
So far the Indian and the British media only mention the three most likely buyers of the group's assets. Leading position is occupied by the British industrial-trading group Liberty House. Its representatives informed the others who want openly showed their own interest. Followed by Excalibur Steel. This firm was established by Stuart Wilkie is the Director of Port Talbot. To buy a package of businesses he plans on using borrowed funds. Indian company JSW Steel also shows some interest. In the composition of JSW Steel included steel companies that collectively produce 18 million tons of products annually. In 2014, JSW Steel had tried to buy the Italian Lucchini. However, the attempt was unsuccessful. The head of the company Sajjan Jindal planned to transform JSW Steel in a transnational company. However, analysts Express concern regarding the debt of the company. Today, it reaches 6 billion USD.
However, all applicants for the purchase of British assets will provide an opportunity to review the documentation. It includes reports on production and financial performance of Tata Steel UK. This is a necessary step for the formation of binding offers. It is not excluded that at the end of may will already be known to potential buyers. The deal will take at least several months. At the moment the UK government takes an active part in the process. The authorities expressed a willingness to buy 25% stake in the Indian group. This step will reduce the final cost of the package companies.