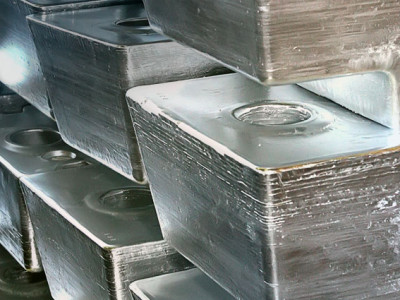 Sredneuralskiy copper smelter belongs to the enterprises of the metallurgical complex of UMMC. This year, the copper smelting Department of sumz will start a new project. It will include the installation of a new waste heat boiler. It is planned to arrange the Vanyukov furnace. The coming event is very ambitious. This technical upgrade is included in the program of development of sumz, planning until 2018. The main purpose of the new boiler is cooling and reducing the amount of process gases. They are directed to electric filters. At the same time induces the production of steam heat. Also, the boiler picks up and collects dust. After this happens it returns to the technological cycle, passing in the shop. The resulting steam is directed to the multiple needs of an enterprise. Among them, electricity generation and heating. That generally is a waste heat boiler? This flue, which is composed of many systems. This set of water-cooled panels of the convection and radiation parts, systems, gas-switching and magneto-pulse treatment.
In the old boiler processing metallurgical gas as follows. After leaving the heat exchanger, the gases move through flues in sulfuric acid production. The temperature of the gases emerging from the metallurgical furnace is 1200−14500 C. the waste heat Boiler lowers the temperature to 4800 C. the Next stage — passing the gas cooling towers. Where their temperature drops to the level of 3800 C. Then they moved to the electrostatic precipitators where they are cleaning. The new equipment will be able to immediately cool the gases to the level of 350−4000 C. the heat recovery will be more effective. Also reduced the risk of falling into the melt feed water. The design of the new boiler will help prevent the formation of build-UPS has on its inner surface. The new equipment will allow to involve in the process the cooling tower.
This year the project will be implemented only partially. It is planned to manufacture some of the boiler blocks and their installation. The manufacturer will be determined through competition. Investment in 2016 will be about 160 million RUB. Overall cost of the project is expected to reach 400 million RUB. The current boiler was commissioned in 2009. Also in the plans SUMZ includes installation of a new KU over Vanyukov furnace No. 1.