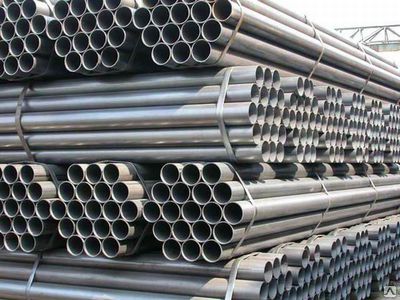 World Association of steel producers have provided their own data on the development of the steel sector. In accordance with them in 2016 global demand for the metal will decline by 0.8%. In 2017 it is expected a slight increase in demand of only 0.4%. A great influence on the steel market is having a slowdown of the PRC economy. The sustainability of this process affects both the cost of the product and financial flows. The result is the widespread curbing of the pace of trade. Not the best influence on the metallurgical sector has a low cost of oil and other raw materials.
The global steel market, lack of investment, a lack of it weakens the manufacturing sector. This year, China will continue to decline in demand for steel products. In other regions, experts suggest a slow recovery. This refers to the EU and NAFTA. The situation improves in 2017. Not given the parameters of the PRC, the increase in demand will be observed all over the world. Risk factors influencing the development of the global steel market abound. Here and inhibition processes in the real estate market in China and debt issues. Also, the players of financial markets are showing increased caution. The outcome of this uncertainty becomes insufficient cash flow in emerging markets.
Not some trade problems are detrimental to the steel sector. Great importance is the internal situation. Take the political uncertainty in Brazil. On its background the demand for steel products dropped by 16.7% in 2015. It is expected that in 2016 will be a decrease of 8.8%. The increase in demand is expected in India and Turkey. It will be about 5.4%. In the CIS countries, the demand is assumed to decline by 7.4%. The subsequent rise will be about 4.6%. Overall, in 2017 the demand in these countries will be 30% of the level of global demand.
Economically more developed countries were also suffering the effects of the crisis. However, analysts promise a gradual recovery of millet on steel. In 2016, the demand growth will be approximately 1.7%. In 2017, the recovery will reach 1.1 percent. In the EU today, there are improvements in the economy and in relation to investment. The uncertainty observed during the crisis, greatly constraining growth. In America, low demand provokes insufficient cost of oil, along with a strong national currency. The construction sector was quite successful. The situation on the labour market is also improving. Accordingly, it is possible to count on growth of demand in 2016 at the level of 3.2%. In 2017 it will amount to 2.7%.