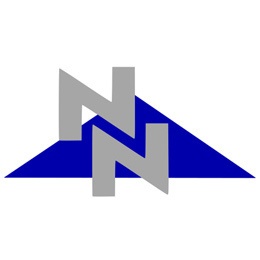 According to the data provided by the representatives of Norilsk Nickel, the company plans to continue investing in production. It is expected that in three years the level of investments will reach 6 billion USD. The size of the investment for three years will amount to about 1.9−2.3 billion USD. Investments will be aimed at maintaining the functioning capacities. In intelligence operations and production plan to make 1,2−1,4 billion USD. For the modernization of production processes will be sent to 500−600 million USD. For other projects, the reconstruction including the planned investments in the amount of 400−500 million USD. In General, the size of the proposed investment amounts to approximately 4.4 billion USD. The company expects the implementation of a number of environmental projects. They will invest about 1.6 billion USD. It is expected that in 2016, Norilsk Nickel is investing in the development of 2 billion USD. Of them for the project Bystrinsky GOK has 500−550 million USD.
It is assumed that the operation of Bystrinsky GOK will begin in 2017. By the beginning of 2018, the company expects to produce at the plant about 65.8 thousand tons of concentrate copper per year. Such volumes will allow Norilsk to diversify revenues. Thus the Nickel from it accounts for about 43%.
The company recently held a Day Strategy. At the annual event, the investment community was presented the basic results of the strategic ending of the cycle 2013−2015. Also were discussed the main objectives and priorities 2016−2018. Presented the plan regarding the new format copper production branch «polar». It provides the possibility of transferring the anode smelting and converting. The ultimate destination is the Copper plant will be the Nadezhda metallurgical plant. Also assesses opportunities for the participation of the company in the copper far Eastern greenfield projects. Means and Baimka area, which belongs to Millhouse. According to Sergey Dubovitsky, she adequately explored and studied. However, in the Millhouse of Roman Abramovich declined to comment. However, the situation was commented by some sources. They confirmed their interest in Norilsk Nickel to participate in the project. Resources Baskoy area amount to 23 million tonnes of copper, 70.5 million ounces of gold. The development will require investments at the level of about 100 billion RUB.