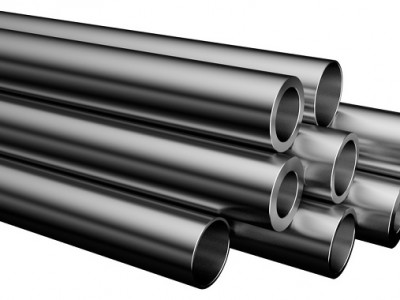 Severstal this year, plans to continue to invest Cherepovets steel mill. It is assumed that the amount of investments in development will amount to 3 billion RUB. Most of the funds will ensure the construction of the ladle Furnace No. 2. The cost of this phase will amount to 1.65 billion RUB. The list of works includes the installation of the CCP-2, installation of gas purification, external power supply. Will be the construction of the path of feed of ferro-alloys and alloying elements. Provides for the installation of process cranes. Its capacity is planned at the level of 520 tons. The complex is expected to begin its work in late 2017.
In 2016, the planned start of the project on the reconstruction of two cooling towers. Start of work on the cooling tower No. 2 is expected to initiate in Art 2016. Reconstruction of cooling tower No. 4 will have to Ikvartal of 2017. Overall cost of the project will be about 270 million RUB. This year, the implementation of individual stages can be calculated at 50% of the total.
Also Severstal planned investment in the modernization of ladles for steel casting. The process will be carried out in the Converter Department. The cost of project phases in 206 year will cost in excess of 180 million RUB. The project phases include the refurbishment of the Park buckets. We are talking about equipment slide gates, mark CS80. The result of the conversion will be the growth of production of suitable products. Also will increase the lining life of the refractory. To the Playground today introduced the launch party details. The project is expected to be completed by the end of this year.
At the Cherepovets plant continues to implement the program, including the replacement of old cranes. In the framework of the planned construction of seven new units. Investments in this project will amount to RUB 600 million.
The investments include not only the maintenance of existing assets. The efficiency of the business. Commissioning of new production facilities will increase the production of BOF steel. If you are using a new installation of ladle Furnace No. 2, the figure is expected to reach about 10.2 million tons of products per year. At the same time its quality will be significantly improved. The cost of the same production will decrease. Overall investments in the current year, the division Severstal reached about 21 billion RUB.