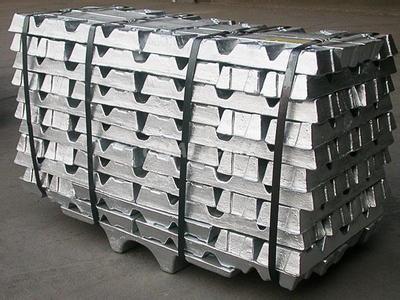 ITRI has published data for the year 2015 with respect to the production of tin. According to them, eight of the ten leading manufacturers of metal has reduced its production. The fall occurred on the background of reducing the cost of the metal. Influenced the results and deteriorating demand. In the first place among manufacturers is China Yunnan Tin. Production of tin in 2015 amounted to 75.5 thousand tons. Regarding 2014, the production decreased slightly by 0.6%. Indicators Timah, Indonesia also has not changed much, declining by only 0.4%. But significantly dropped production of tin in the Malaysian MSC. In 2015, she was ranked among the producers of second place. The indicators относительно2014 year decreased by 13.9%.
Thai company Thaisarco is in ninth place. Indicators as compared to the 2014 year fell by 9.7%. Production of tin amounted to 10.5 thousand tons. Such a drop in performance of the Thai and Malaysian companies were observed on the background of the Indonesian ban. After stopping the supply of the metal they had to look for suppliers from Africa and Australia. But demand for the metal in 2015 has fallen significantly. In the end, the development of tin Msnusers the first time in 8 years. The decline Thaisarco relative to 2013 is 54%. For the 2013−2014 year, the company has moved down 5 place among the leaders.
In fourth place is the company Minsur Peru. Production of tin in 2015 fell by 16.5%, amounting to 20224 tons. The volume of European deliveries fell by 5.6%. While in 2016 is expected to increase production. It will be observed in connection with the development of the Brazilian field.
At the time the restrictions imposed by Indonesia, caused considerable concerns about the proposals. The effect on the market was not particularly noticeable. The decline in the growth of the economic development of China has become one of the causes of reduced demand for the metal. Due to the declined consumption of Yunnan Tin stopped to increase the production of tin. The company until 2014 annually for three years to set records. However, the rate of 75,000 tonnes has enabled the company to maintain its position in the domestic market. Chinese manufacturer Yunnan Chengfeng Nonferrous Metals production decreased by 27.5%. In 2015, the company took fifth place with a score of 16.6 thousand tons. Despite a decrease in consumption of tin, mostly it is fairly stable. But reduced cost is negative impact on investment.