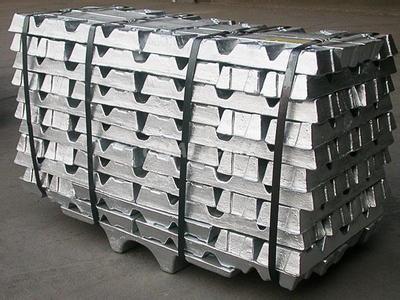 The European Commission has published a plan aimed to support the regional metallurgy sector. It accounts for about 1.3% of the total GDP of the EU countries. The main stages of the program focused on the development of restrictive measures. They will be applied in order to restrict the imported volume of steel. To address these measures will be primarily Russia and China. It is Russian and Chinese producers called the main threat to European companies.
One of the points was the reduction of the period of investigation — countervailing and anti-dumping. Now their duration will be eight months instead of nine. Also cancelled a rule of the WTO regarding the final value fees. Previously, her size was not to exceed a certain investigation dumping margin. A planned mechanism of monitoring the volume of imported steel. This item will create the ability to timely monitor possible threats to European manufacturers. Representatives of the European Commission talking about the need for joint action. They should be aimed at overcoming the main problems of the global steel market. Should take into account the excess production capacity. The problems lie in the accelerated growth of exported volumes from certain vendors. It is necessary to prevent unscrupulous and commercial practices. Special attention is paid to excess capacity in China. Today they are estimated at 350 million tons/year. While previously the figure has reached 400 million tons/year. The reduction occurred in connection with the reassessment requested by the Chinese side.
Another proposal of the European Commission involves investment in modernization of production. The Commission proposes to producers to increase activity and to invest in the introduction of innovative technologies. A necessary item for attachments seem to be a decrease in the allocation in the production of carbon dioxide. In the decision of this question can be made of the funds allocated to the European funds.
Not to say that this program was approved by the heads of the metallurgical enterprises of Europe. It was suggested the need for more decisive action. For example, in U.S. tariffs after 4.5 months after the initiation of the investigation. The us side imposes on the manufacturers contributions in the amount of 200% or more. The EU prefers to be limited to 14−16%.