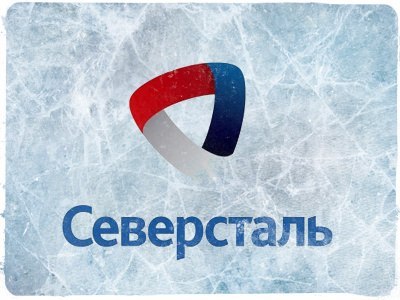 The company provided the results of the work in 2015. Development began in the IV quarter fell 5% relative to HTL. The results reached 2.89 million tons. This figure is due to low seasonal demand of the domestic market. Also taken into account and the decline in production in Balakovo. Production of cast iron in IV quarter has remained almost unchanged, reaching 2.34 million tons. In Art metal production amounted to 2.31 million tons. If we consider the production of steel, should be considered repairs. They touched on the # 1 unit Converter, long products continuous caster, continuous casting machine № 4, № 5. Sale of semi-finished products in IV quarter has increased by 88% relative to HTL. Respectively decreased and stocks of this product.

Decreased and the percentage of consolidated sales compared Art. The falling to 13% to the level of 2.62 million tonnes. This trend was accompanied by a seasonal reduction in the consumption of building sector products. Not changed the volume of sales of products with increased added value. He remained at 47%. Implementation of iron ore concentrate fell by 15%, given the small demand third-party buyers.
Specialists of Severstal believe that the cost of cold-rolled, long products and hot-rolled steel will increase. In the domestic market its price will rise by 3−6%. The cost of hire with coverage could rise by 1−3%. It is not excluded that in March the price increase will be maintained. The Russian market of rolled metal products recently celebrated the deterioration of the situation. Now, however, there is an improvement in the global environment. The influencing role played by the continued weakening of the national currency. So it is possible to increase the internal cost of flat rental. Experts «Severstal» has calculated the level of reduction of domestic demand by 2015. According to them, the consumption of steel products fell 12%.
Despite some difficulties, the company intends to invest in production. In 2016, Severstal will spend on the development of approximately 43 billion RUB. For 2015, the company predicted investment at the level of RUB 30 billion. It is assumed that the investment program this year will focus on the main points of the strategy. Planned reduction in costs, increased share of goods with high added value. The private enterprises for steel production the company will invest RUB 25.6 bn. This amount includes 15.2 billion RUB, which will be spent on expansion projects. The resources will be invested about 17 billion RUB. Of them to expand production it is planned to allocate 7 billion RUB.