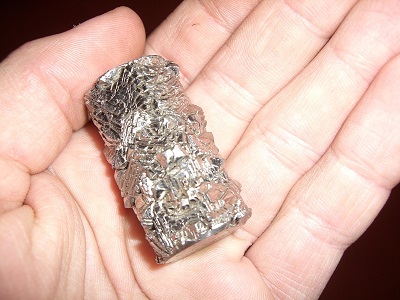 In any case, representatives of the Solidarity trade Union in Poland are very determined. The trade Union intends to begin strike on the Polish plants ArcelorMittal. According to trade unions, a reasonable compromise has not been reached. The parties do not agree about wages. The company refused to increase wages for 300 zlotys. The equivalent increase shall be 68 EURO. They also spoke about the payment of a one-time bonus last year. Its size is expected to reach 2500 PLN. At the rate this amounts to about 570 EURO. Negotiations on the acceptance of these conditions conducted from November 2015. Unions demand lighting plans to reduce the cost of enterprises in Poland. Otherwise, not far off the protest. In response, the company indicated its willingness to negotiate.
The company is ArcelorMittal Poland among Polish producers leading position. The company employs over 11,000 workers. If we consider the subsidiary, the number of jobs reaches more than 14,000. In early February, the company announced a fall in profits last year. In this regard, it was announced the sale of certain assets. This step needs to reduce its debt burden.
In Ukraine, ArcelorMittal is also a leading position. Forbesутверждает that ArcelorMittal Kryvyi Rih is one of the largest Ukrainian exporters. In the ranking of the MMC of Ukraine is represented by six enterprises. Representatives Forbes, when such approval operated solely by the numbers. In Polovine 2015, the country had exported goods worth 18.5 billion USD. Of this amount, 27% is owned by 10 companies. Among them, the advantage belongs to mining companies. Interestingly, the President does not take metallurgy as deserving special attention in the industry. While this sector is the second largest source of foreign exchange earnings. Plus, mining companies are forming. Of course, 2013 and related events significantly reduced the export possibilities of the sector. The steel company has significantly reduced the volumes of supplies. In the past year, steelmakers in the country are faced with several problems. In addition to the fall in the cost of steel, Ukraine has lost some markets. This applies mainly to Russian consumers. The share of Russia in export volumes decreased by almost half. In 2015, it reached 12.5%.