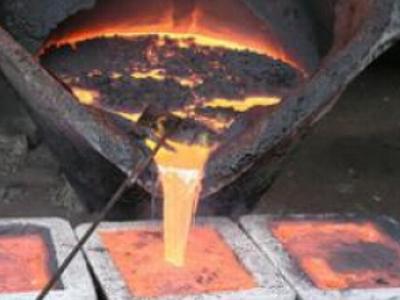 Kola MMC is the subsidiary branch of «Norilsk Nickel». In 2016, the company continues to reconstruct and equip the station in Monchegorsk. Modernization includes replacement of failed equipment. It is planned to install modern air separation unit. It also includes compressor equipment. Manufacturer — the German company Linde AG. The setup function is to develop and provide various units of MMC energy. Among them, liquid oxygen and gaseous nitrogen liquid and gas. These components are used by the company in the development of products at various stages. This metallurgical refining plant, the separation of carbonyl Nickel. Also the energy delivered by road to the smelter and the Nickel settlement.
Today in full swing are the construction and Assembly processes. Being excavated in the engine room. Here they plan to place the pumps, compressors and other equipment. The final stage is carried out at the station cryogenic pumps. Already produced outdoor installation the main part of the equipment. Mounted storage of liquid nitrogen and oxygen tanks, gaseous oxygen. Installed capacity of the air coolers and the capacity of the adsorbers. Mounted distillation and heat exchange units.
The project of Kola MMC is one of the main. Investments in the modernization are more than 1.7 billion RUB. The program will provide an opportunity to supply the production of the necessary amount of oxygen and nitrogen. It is expected to significantly reduce operating costs. Plus, it is planned to increase the efficiency of production processes.

In General, the Kola MMC in 2016, expects to spend about 2.5 billion RUB. This amount will be used to purchase modern equipment. Regarding 2015 investment in this stage of development almost doubled. Manual MMC expects to purchase more than 900 pieces of equipment. A large number of works regarding the replacement of equipment will be held at the «North». For this unit, the company will purchase different machines for loading and delivery of raw materials. There will also be purchased drilling equipment, trucks, locomotives and so on. Planned technical upgrade of the Park. In the steel shop will install new liquid ring vacuum pump.