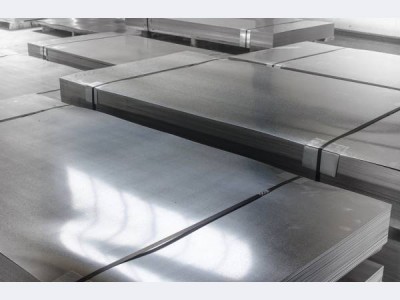 Representatives of the American investment Bank Morgan Stanley believe in low effectiveness of anti-dumping processes. Anyway, when it comes to Chinese manufacturers. Protective duties and minimal cost will not significantly reduce the supply. We are talking about the Chinese rolled and semi-finished products. According to the Bank for certain actions against products of China holds 19 countries. They account for approximately 58% of the steel exports of China. The protection of the internal market will affect about 15 million tons of supplies. The number of external sales 2015 is approximately 13%.
The Bank's analysts are convinced of the impossibility of a meaningful reduction in production of steel and rolled steel in the PRC. In any case, not in the near future. The fact that Chinese companies need a constant flow of cash. This is not surprising, given the social obligations and the need to service debts. It is expected that in 2016, the consumption of steel in China decreased by 2.3% compared to 2015. The exported volume will be reduced by 10% approximately, reaching about 102 million tons.
In early 2016, Chinese suppliers shipped abroad 9.74 million tons of steel. Compared to January, 2015 year the result has decreased slightly. However, compared with the average result 2015 level increased. In February, Chinese authorities spoke of the intention of withdrawal of 100−150 million tons of excess capacity. While still lacking a mechanism to stop businesses.
Interestingly, the Chinese company Baosteel launched a line of hot rolling. It will produce about 5.5 million tons of hot-rolled products annually. The plant of Zhanjiang Iron & Steel is running on the new line, located in the South of China. Today it is the largest project of the Chinese steel sector. The cost of the project is more than 8 billion USD. In Molagoda will be put into operation the second blast furnace. The production capacity of the plant will amount to 8.75 million tons of steel annually.
Meanwhile, the oversupply of rental in China has not been canceled. Yes, and the intention to reduce production capacity in the next five years is still in force. However, Baosteel is the informal leader of the Chinese steel industry. It is for this reason that the company had received approval to build a new steel plant. When developing the project were taken into account and a certain lack of sheet products in the South of the country.