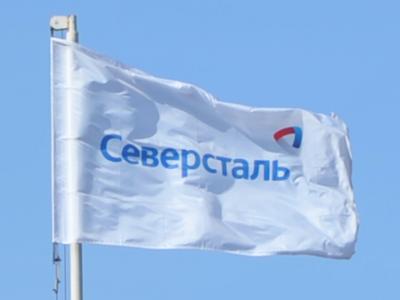 The European Commission in respect of Severstal and NLMK was set to «no cooperation». This step gave the EC the possibility for the introduction of protective import duties. Their size is 26%. However, the final result will be announced in August this year. If the provisional duties will become permanent, the Russian metallurgists are threatened considerable damage. According to preliminary estimates it will reach about 300 million USD/year. The duty is set to cold rolled products. However, Brussels can initiate another investigation. This time under protective measures may get hot rolled.
The investigation was carried out against Russia and China and affected cold-rolled flat-rolled products. Every year Russia exports to the EU of the order of 1 million tons of cold rolled products. Its cost is approximately 300 million USD. That is, NLMK and «Severstal» together with CMI are the main suppliers. During the 11-month period in 2015 according to Eurofer, Russia imported into the EU of 850,000 tonnes. In response to an investigation by Russian suppliers have provided their own data. However, they were not taken note of the European Commission. For Severstal, the amount of the fee is set at 25.4 percent. Company representatives say that within the specified period provided the anti-dumping questionnaires. But the data in the calculation were not accepted.
In response to the EC talk about the field tests, which were conducted in one of the companies of Russia. It was noted discrepancies in the period of investigation. They were observed between the specified sales volume, and a physically possible production volumes. It takes into account the volume of stocks. In addition, check the company does not provide the correct data for production costs. In the end, the European Commission calculates the margin based on the «available facts». The information provided by the exporter, are excluded. As explained by some experts, such cases account for data consumers. Plus, data from other suppliers that you trust.
Duty for NLMK was 26.2%. The company's representatives also claim that the information they provided was ignored. The investigation was considered inappropriate. According to some sources, the company also applied the level of «no cooperation». MMK managed to avoid a similar fate. However, what from duties the company did not save, the tax would account for 19.8%.