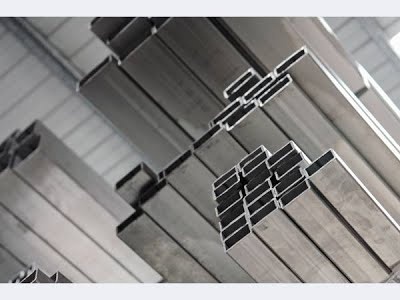 In November 2015, India imported volume of steel fell sharply. However, in December, the figures have gone up. They reached about 940000 tons. This result is compared to the November figures are higher by 23%. In December 2015 the import of steel products dropped by 1.4%. Comparison was made with analogous period of last year. In April-March 2015−2016 (financial year) the volume of imports amounted to 8.39 million tons. This figure is 29.2% higher than in the April-December 2014. Overall in 2015, India imported into the country about 11.2 million tons of steel.
According to analysts, the November decline was due to the introduction of protective duties. They touched on hot-rolled products, reaching in September 20%. However, the effect of this measure was short-lived. Suppliers Chinese manufacturers in the first place — found a way out. Was reduced the cost of this product for Indian buyers. In the end, in the Indian market hot rolled coil is regained creditworthiness. In December, it was reported on the activities of the Korean Corporation Posco. Delivery on her own venture in India was made at an artificially low cost.
Today, India occupies a leading position on the growth rate of steel consumption. However, the authorities speak about the need to meet the demand by local producers. National metallurgists insist on the introduction of new protective measures regarding imported products. December's figures will be a good argument to support this position.
The Indian government was forced to suspend 23 the project began. This action was due to the instability of the market situation. These projects are associated with corporations Tata Steel, Posco, JSW steel limited and others. The same JSW steel was planning to build a new steel production with a capacity of million tons. At the same time, Indian company Rashtriya Ispat Nigam Limited is talking about expanding capacity. The cost of the project to increase the capacity of the parent company will be 385 billion rupees. This amount is equivalent to 5.76 billion USD. In early 2015 the annual production capacity was increased to 6.3 million tons. The new project involves increasing it to 11.5−12 million tons/year. Basically the investment will be used for the construction of new furnaces. They allow to increase volumes of production of steel.