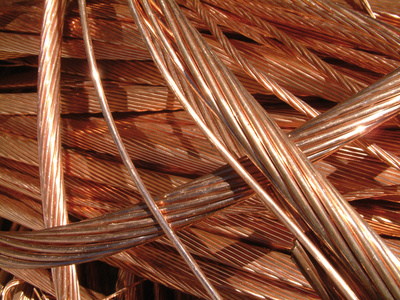 2015 JSC «Armalit» ended quite successfully. Output of products was increased by 30%. Before the sales, it exceeded the results of the 2014 30%. In the end, the cost reached 3.6 billion RUB. The costs are also increased. Spent on research and development activities funds increased by 3 times. Sales of rebar amounted to 91.7%. This included products for nuclear power plants, marine, railway, oil and gas industries. Its value reached 3.3 billion RUB.
The improved financial performance was accompanied by significant processes of change in business. KB company in 2015, has trained over 150 brand new models. Their use provides for a variety of industrial sectors. This is mainly underwater and surface shipbuilding. Continues to develop the direction of the snap-in erecting nuclear power plants equipment, designed and produced «Armalita». In it includes solenoid valves. Their development was conducted in the framework of the project on import substitution. The equipment is already equipped with Rostov and Novo-Voronezh power plant.
Given the increased demand, the company has carried out optimization processes. In particular, it was launched quite a few new production sites. The staff of the company increased by 10%. Basically an extension of affected workers. The company has also focused efforts on re-equipment of machinery. With the January 2016 implementation of the new system of «Lean production». The results are visible already now. Some production processes was reduced in 4E once. If they had taken 74 days, today is 18 days. Experts continue to diagnose the processes, considering the possibilities of growth of their efficiency.
The year 2015 is over for the company quite successfully not only in the manufacturing sector. Steady improvement in the indicators observed in the field of human resources activities. JSC «Armalit» continues to cooperate with educational institutions. It and Universities, and vocational schools. Work in this area provides stable replenishment of personnel. In the company of young talented professionals. At the same time in 2015 decreased turnover. During the year it amounted to only 7%. On average, the company provides wages on the level of 42947 RUB.