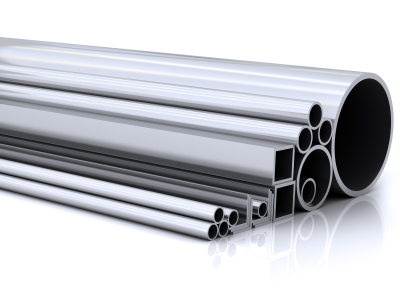 V. Serovikov, Executive Director «Kontinental», expects that 2016 will be better in 2015. In any case, such a serious decline in demand for stainless steel will be gone. At the same time a significant increase in business activity, no one expects. Most likely, the market volume will remain the same as last year. If there is further decline, it will be negligible. Given this forecast, the «continental» intends to act in three directions. Production line will continue its development. It is the development of new technological processes. It also includes the promotion of their own products. Services will be provided to the processing of the rental. They will be available in all regions where the company operates. The second direction provides for an increase in own market share of stainless steel. The third direction is expanding the network of branches.
In the year the company has invested heavily in the purchase of production capacity. They are located in the city of Kopeysk. The acquired assets formed the basis for the new branch. Before him stood the task of expanding the processing and release of the workpieces. Also considered the production of finished products from plate and long products. The material was carbon and stainless steel grades. In a very short time the production has reached the planned volumes. Given the existing experience, we have constructed a new direction. The brand got the name «continental — Industrial items». Today, the brand continues to evolve rapidly. In 2015, the expansion project were purchased automatic band saw machines Amada. Four new units were established in different branches of the «continental».
In General the past year has been difficult for manufacturers of stainless steel. According to MEPS in December, the consumption of products slightly increased. Release the cost went down, helped by falling raw material price. The fall in prices was observed on the background of reducing the cost of Nickel. In 2015, along with other raw materials Nickel showed a sharp drop. At the end of the year, the price fell sharply from $ 15500 USD/ton in 2014 to 8650 USD/tonne in 2015. The decline has reached 44%. The influencing factor was the abundance of Nickel in warehouses.